If I had a son, I would want him to look and dress like Kingston Rossdale, Gwen Stefani's son. So adorable!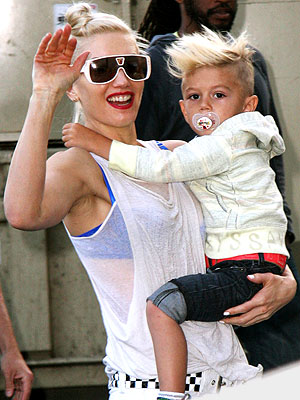 A mohawk and a pacifier? Love it!
An attitude and a baby bottle? Love it!
Last but not least, in a bow tie. And do I have a soft spot for bow ties!