Beijing is always slower than the other cities in China, but the long-awaited opening of
H&M
finally happened today ( well, yesterday) at Qianmen, setting up their flagship store. Here are some photos from the opening.
Such a gloomy day for an opening! But wow, long line. I love the mix of Chinese culture with Western style fashion.
Ahh!
Matthew Williamson
collection!
Ah! I spot the sequins dress I want.
Country Manager China
Lex Keijser
, Head of Design
Ann-Sofie Johansson
and Head of Investor Relations
Nils Vinge
I think the man on the left is holding the leather jacket. Lucky man...
Wow, the lady in the middle. The black studded belt! Dang, she has TONS of stuff. Wish she would have left some for me...
So spacious.
Photo Source:
H&M
Here are some photos from the H&M Night, taken from this person's
blog
and this
site
.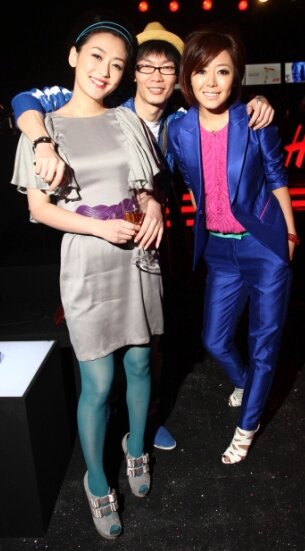 Loving the blue suit.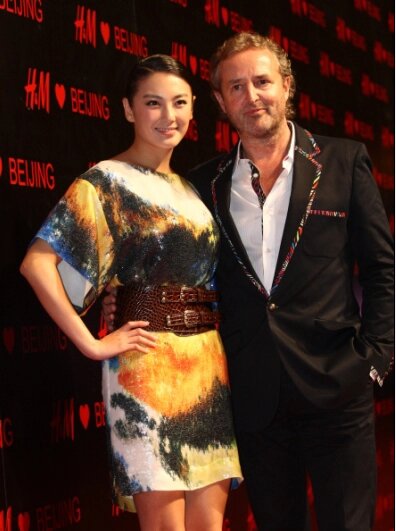 What a lucky woman...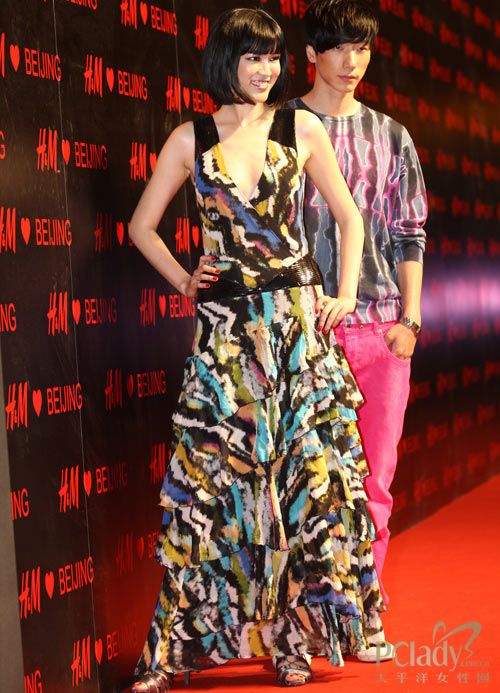 That lady looks cute with her bob & the dress looks great.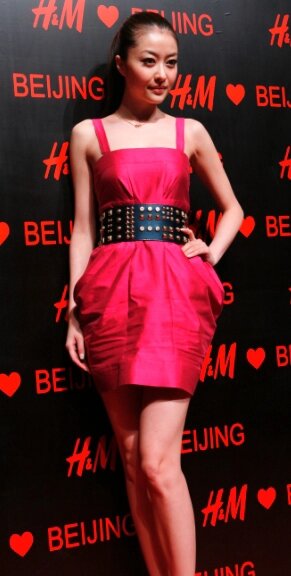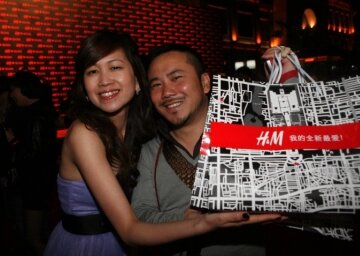 Can't wait to check it out. Photos will be coming up!